City of New Westminster

Coast Mental Health
The Stage Musical Theatre Academy
Rowe Services
Mindful Mutts
3Wave Fitness & Health
StrongSide
BoxOffice
Custom Realty
Mindful Resolution
Uptown New West BIA
Ocalink

Firewood Vancouver

Ablaze Services

NWP Consulting
New West Hospice Society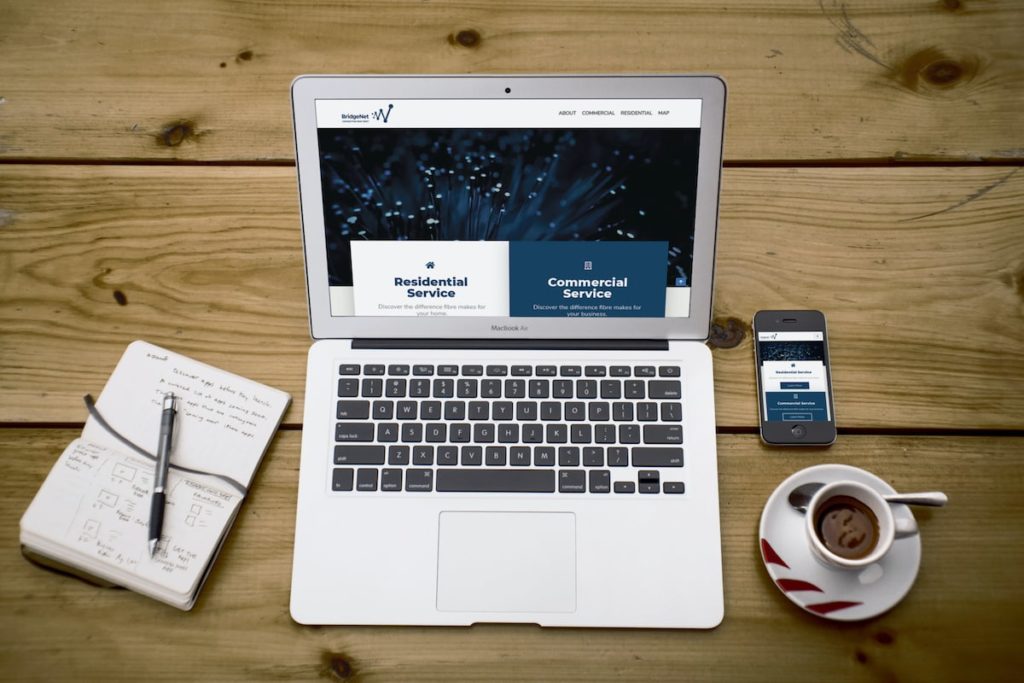 Design & Development of a new website for BridgeNet
A new website for the City of New Westminster's BridgetNet project that needed the experience simplified for the users and the client.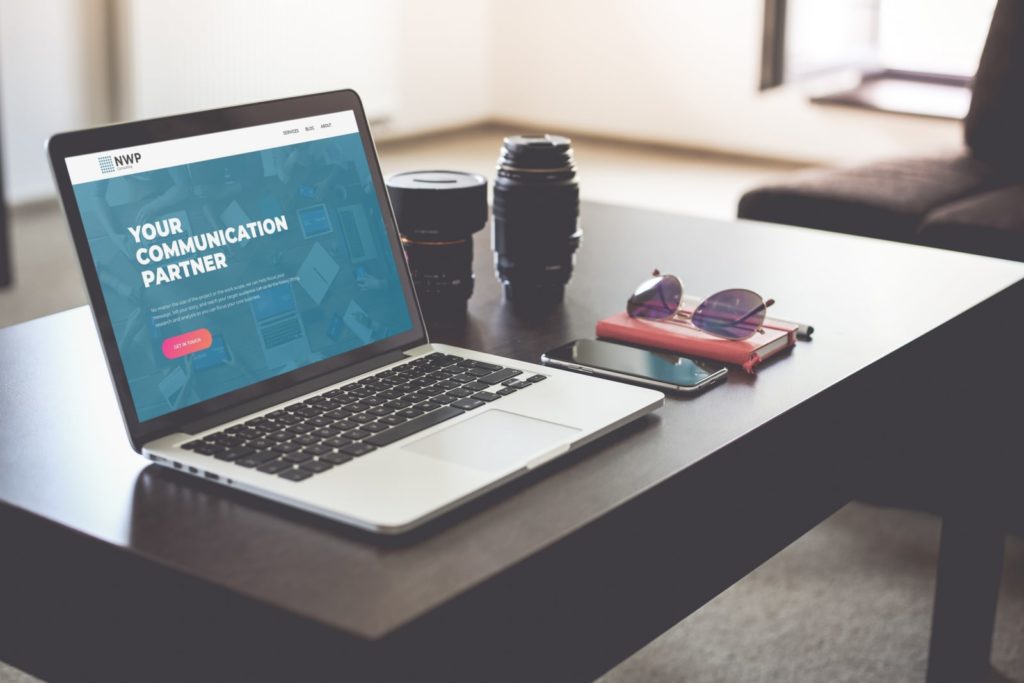 Design & Development of a website for NWP Consulting
A website for a frequent a collaborator, designed to convey their personality.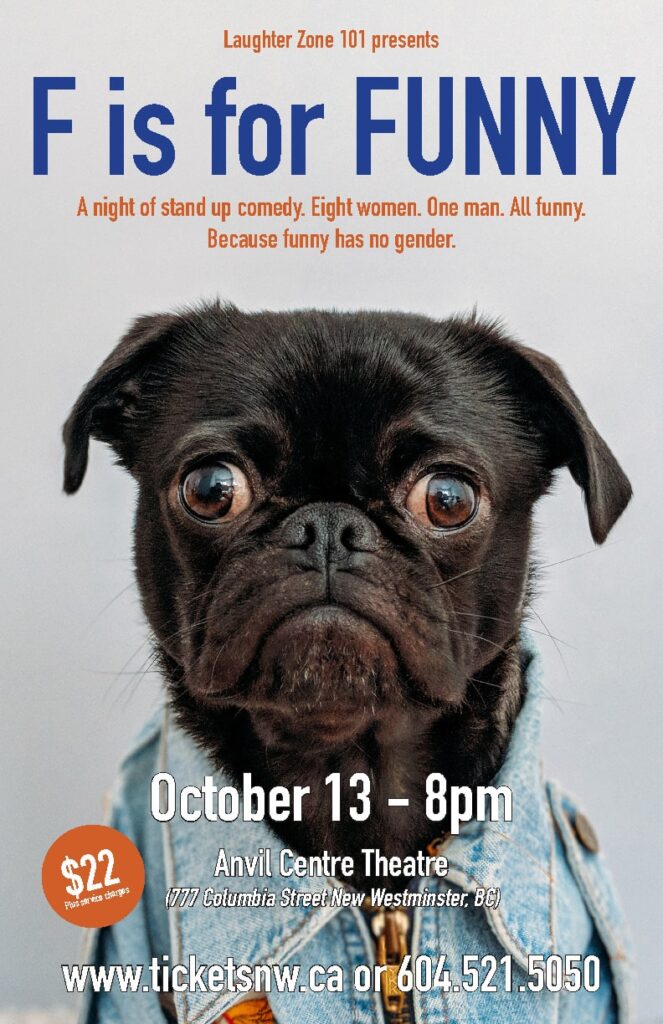 "F is for Funny" Poster Series
A series of posters for a selection of stand-up comedies shows organized by Laughterzone 101. 
We made an effort to make sure that our posters stood out from the pack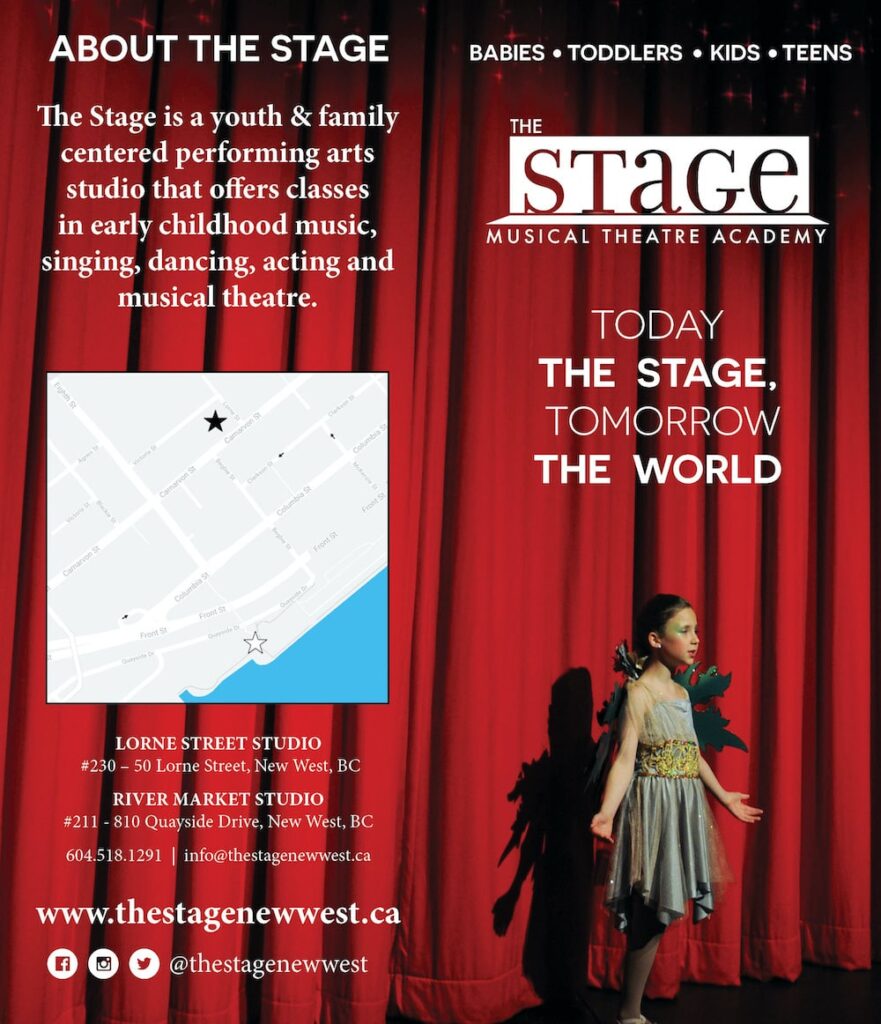 Branding, Website + Branded Collateral
From conception to delivery, a full brand realization including website and collateral execution for The Stage Musical Theatre Academy.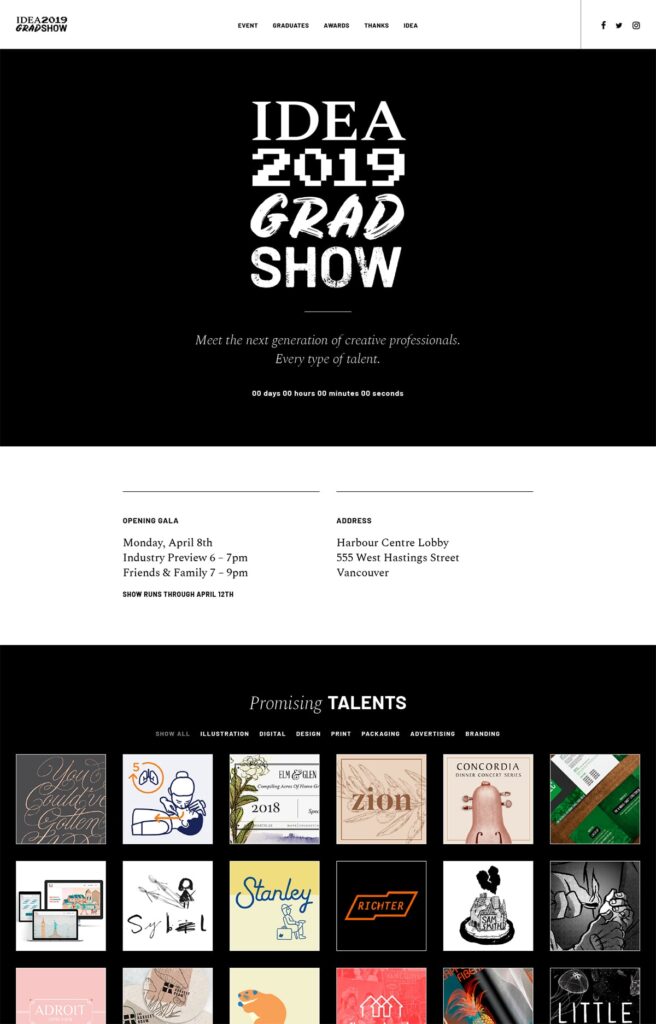 Development of the Idea 2019 Grad Show Website
Using someone else's design, we developed a website to help showcase all of the talented designers from Capilano University.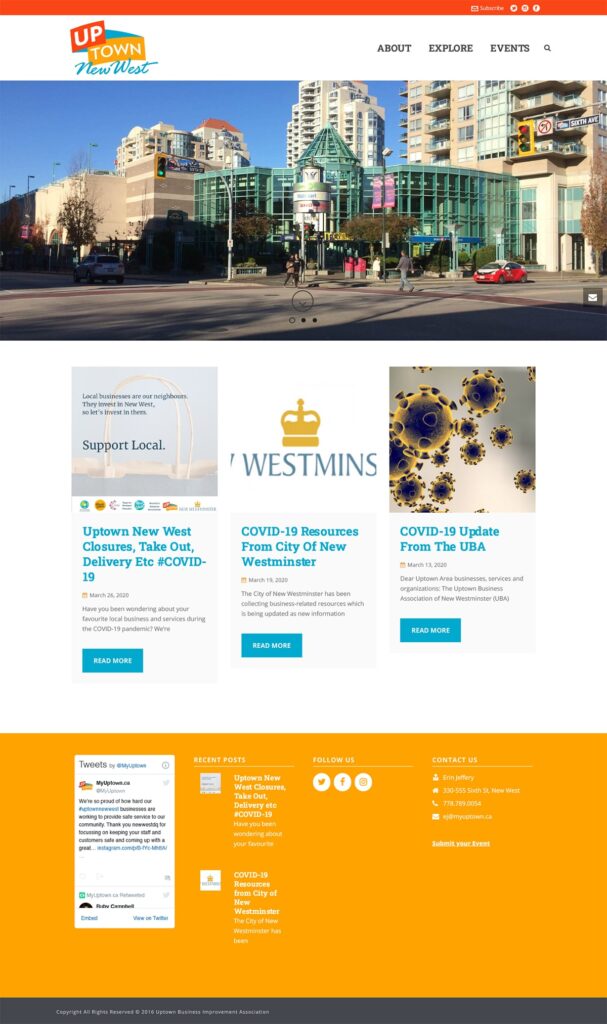 We designed and developed a website for the Uptown New West BIA to help visitors find services in the area.
Martin has been my web developer for nearly 7 years and his services are hands down the best investment I've made for my business. I am so impressed with his ability to take ideas for a website's functionality and bring them into reality at an incredible speed. Our logo was designed after submitting scribbles on a napkin which he was able to craft into something useable, meaningful and attractive. He never over promises but consistently over delivers. I could not recommend Martin more highly.