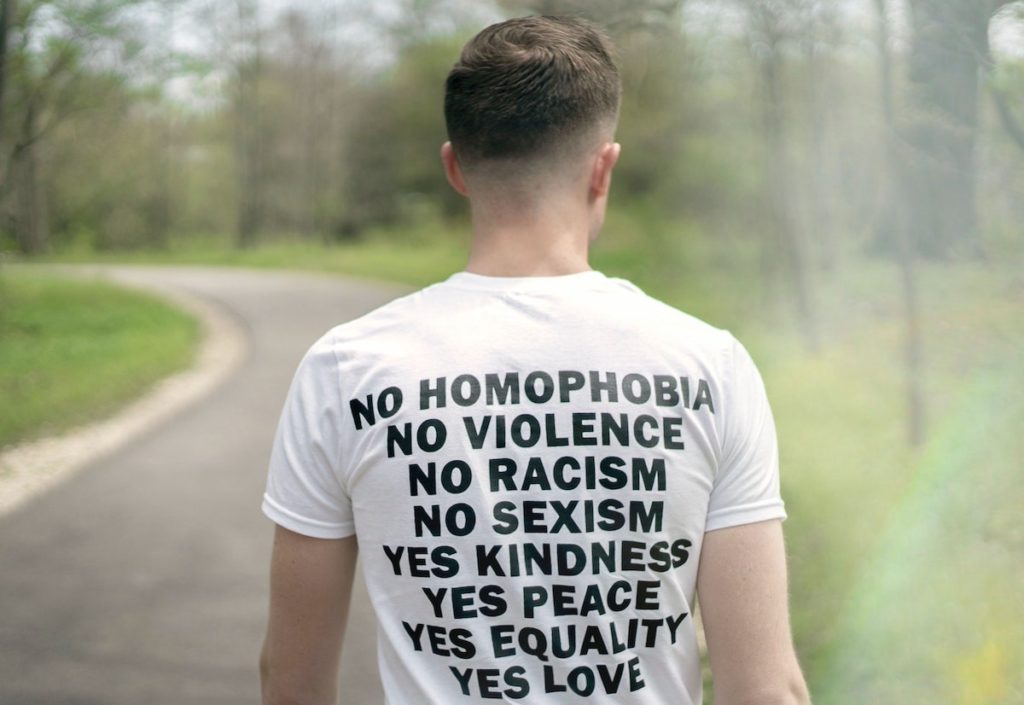 We believe that there is power in words, power in communication, power in images, power in people.
We're a team of two digital communications professionals that combine large agency experience with independent designer thinking. We've worked with clients that range from small non-profits to large corporations.
Our story is your story. We can help you tell it clearly, creatively, uniquely.
We're small in size, huge in creativity!  We've got personality and we like cats.
We've worked with and for some of the best branding/design/communication agencies in the city. We know how the system works…and why, sometimes, it doesn't. Navigating the ins and outs of website and brand development means you can avoid common pitfalls and setbacks!
Our experience with local, volunteer-lead, community-focused organizations means we know what it's like to stretch small budgets and short timelines.
We like people and we love how powerful a small community can be. We want to help people help people just like you.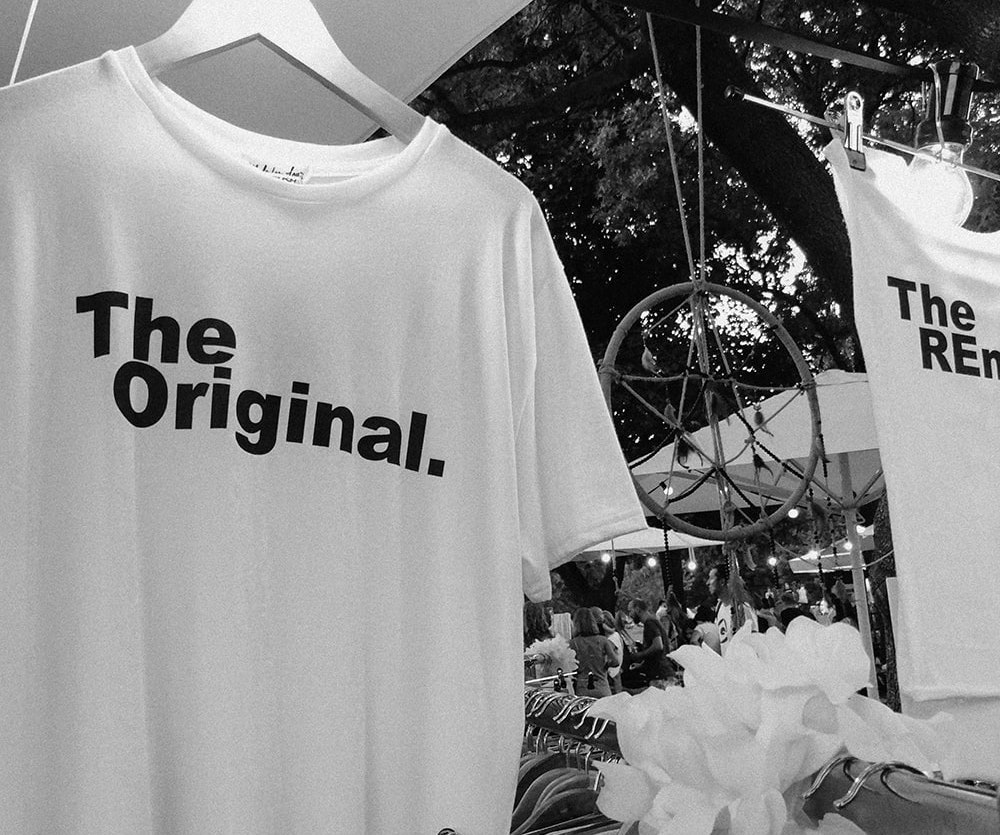 We also have a network of professionals that can help you with communication, photography, illustrations and any other needs your project may have.