New Roots is a Community Contribution Company that is dedicated to helping people more quickly integrate into their new community. Their board consists of a variety of people who are dedicated to helping ensure that new residents are welcomed to New Westminster, and learn about the welcoming and inclusive nature of the community
Since we love our community, helping New Roots with this project was a no-brainer. We started by tweaking the existing logo. They provided us with a logo that they liked, but that needed a slight upgrade. All we did was take the existing idea, but modernized the font, and tweaked the roots and building so that it would work whether it was large or small. We also added some colours to give it a little more personality.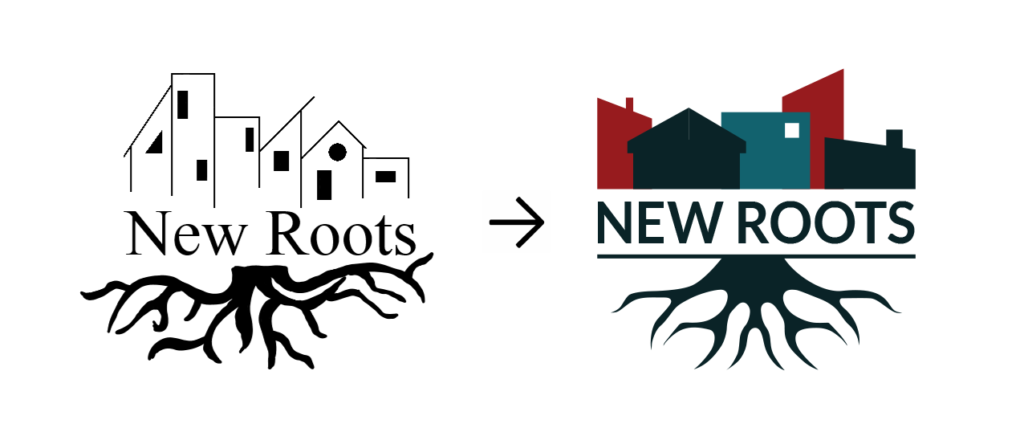 We then moved on to the website, where we designed a modern, yet simple website that also highlighted the city of New West. We also implemented an event calendar and a categorized business directory.